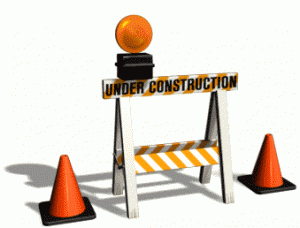 Beginning October 19, I'm working on adding a shopping cart plug-in to this website to allow direct-downloads of the .epub and .pdf versions of Get On.
If you see some hinky page-stuff going on (i.e., pages that don't really "go anywhere" or look out of place) – well, that's just because I'm still configuring.
These elements should be in place and functioning on October 25!
Thanks for your patience.